Baldocks Class 2018-2019
Year 1/2
Mrs Creasey & Miss Spence
Parents/Carers: You are allowed to print copies of these photographs. However, it is not permissible for you to upload the photographs in any way to any social networking site.
In Computing we have been use different technology to take pictures of ourselves and others.
Art
We were inspired by the work of Jackson Pollock to create our own drip paintings. We used droppers and glue sticks to create different effects.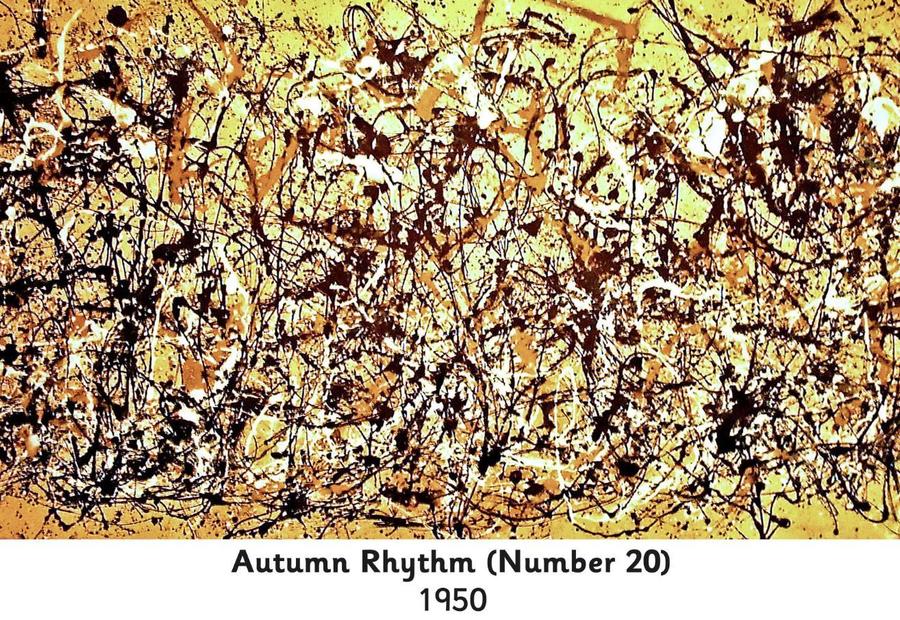 Computing - Programming the Beebots around the mats using Algorithms
Super independent work in Baldocks class on the conservation of number. We really enjoyed using dominoes to increase our understanding of number patterns.
In maths we have been learning how to use position words.