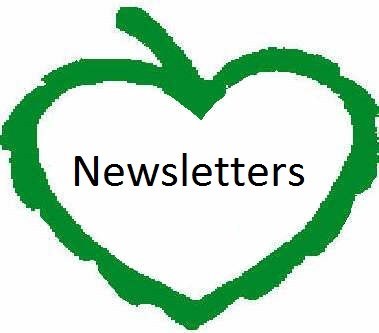 Welcome to Theydon Bois Primary School
On behalf of all the pupils, staff and governors of Theydon Bois I welcome you to our website.
Just as our school is warm and friendly I hope you find the website the same, as well as being informative and interesting.
Our school changes in many aspects daily, however it is not possible to include all changes on a daily basis so we aim to place consistent key information alongside some aspects of work, projects and initiatives which do change.
Many members of the school community contribute to the website and this reflects the passion so many people have for our school and how hard people work in support of our community, particularly in ensuring the best possible start in life for our children.
I hope that what comes across is our openness and willingness to listen to both children and parents.
Enjoy dipping in and out of the various parts of the website and seeing what we get up to!
Kind Regards
Mrs. L. Lewis
Headteacher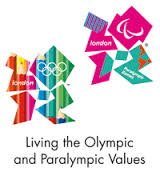 Click the links below for:
12 Feb Harvey in Coppice Class, proudly wearing his Blue Peter badge! https://t.co/ok88UP9hvv
11 Feb @TheydonP Glad you had so much fun learning about the Victorians - Mrs Lewis
11 Feb Congratulations to Ava, Maddie and Noah who represented us at the public speaking finals today. Mrs Lewis https://t.co/8HVaXq0O2N
11 Feb More Victorian day fun! https://t.co/61PPZJID2X
11 Feb Year 3/4's had a fantastic day experiencing Victorian life! https://t.co/Yg02L3e9X7
10 Feb PTA Pamper Night - March 4th. Put the date on the calendar and look forward to an evening of relaxation and pampering.