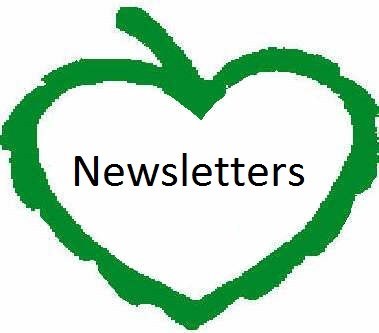 Welcome to Theydon Bois Primary School
On behalf of all the pupils, staff and governors of Theydon Bois I welcome you to our website.
Just as our school is warm and friendly I hope you find the website the same, as well as being informative and interesting.
Our school changes in many aspects daily, however it is not possible to include all changes on a daily basis so we aim to place consistent key information alongside some aspects of work, projects and initiatives which do change.
Many members of the school community contribute to the website and this reflects the passion so many people have for our school and how hard people work in support of our community, particularly in ensuring the best possible start in life for our children.
I hope that what comes across is our openness and willingness to listen to both children and parents.
Enjoy dipping in and out of the various parts of the website and seeing what we get up to!
Kind Regards
Mrs. L. Lewis
Headteacher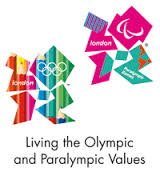 Click the links below for:
23 Sep We are missing your pictures too. @astro_timpeake
23 Sep Through to the final! Well done Theydon! https://t.co/aC0hctKt9k
23 Sep Year 3/4s enjoying their day of Tag Rugby so far! https://t.co/oi0a7zBl9o
22 Sep I really enjoyed visiting brainbuilder homework galleries in Woburn + Baldocks classes today - lots of enthusiasm for learning. Well done
22 Sep Thanks to Drew, Joe and Ellie from DPHS who visited the Y6 pupils today to invite them to their school Open Day on Sat Sept 24th.
22 Sep @S7OCKY @RFUEssexTeam @etonmanor Thank you for giving your time, the children have loved the sessions.